ANTIQUE EMERALD GREEN VELVET SOFA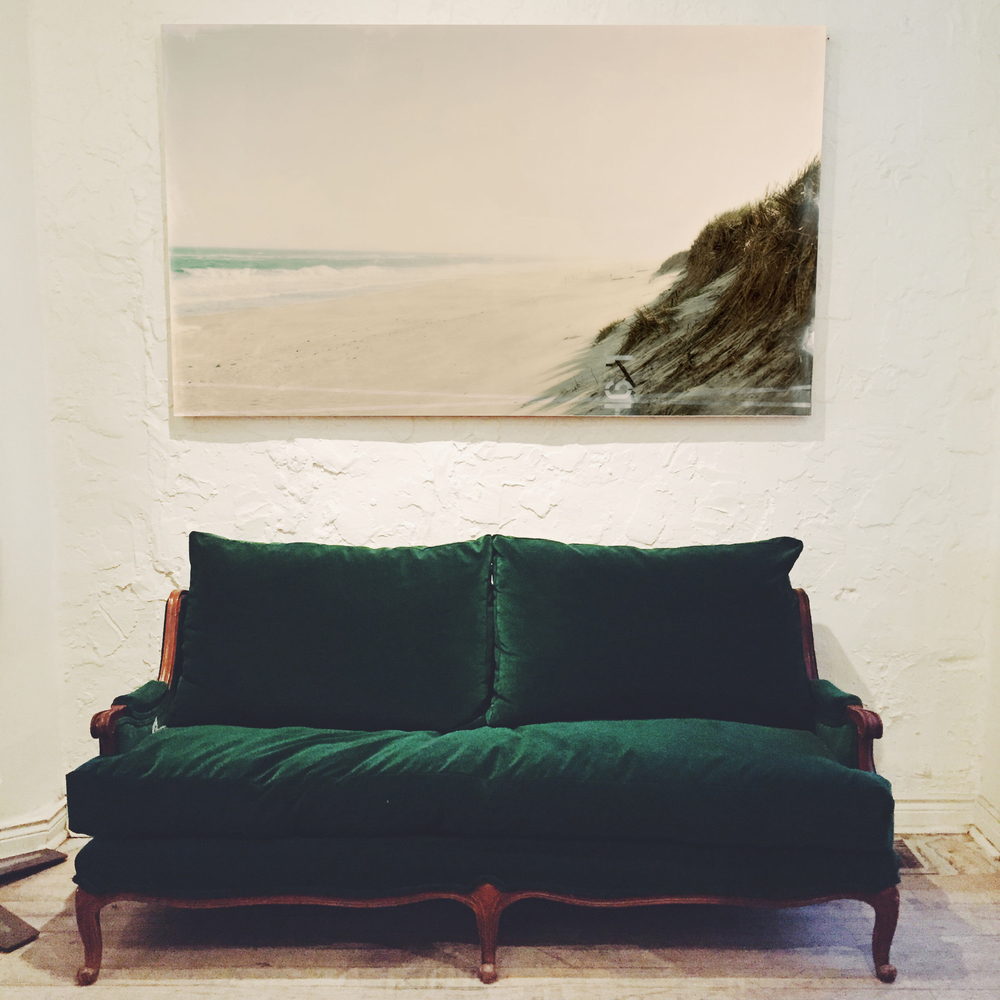 ANTIQUE EMERALD GREEN VELVET SOFA
A Canadian made antique sofa, reupholstered in a emerald green velvet. Oversized down and feather cushions were added to give the sofa a luxurious and modern look.
The dimensions are 70" long by 28" wide by 18" high.
Click picture to enlarge.
Please contact us directly for shipping rates and options.
sold out